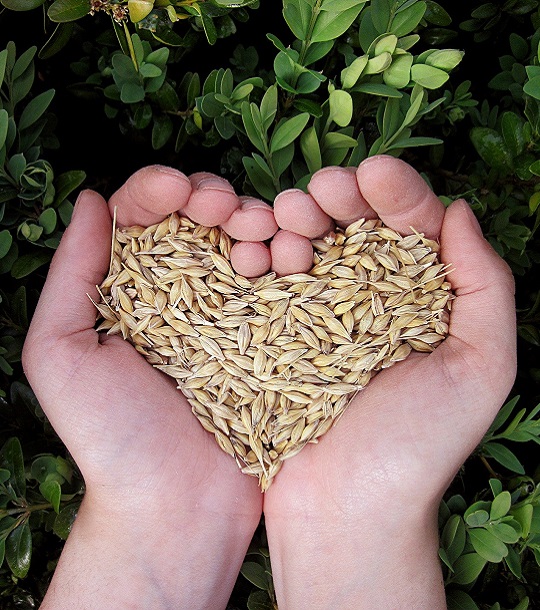 The COVID-19 pandemic has caused immeasurable suffering and has brought about a social and economic catastrophe the likes of which global modern history has never seen before. This virus has threatened our way of life and has robbed many of us who are less fortunate of our basic human needs.

In a time where mobility is restricted (and not encouraged), and essential supplies run short, many have been faced with the challenge of feeding themselves and their families to the extent that they would have to travel countless miles to get enough food to feed themselves and their families.

At an extraordinary time like this, it is imperative that we stand together for our country and countrymen and become the best versions of ourselves by doing our national and spiritual duty. In various, highly afflicted, areas in the city, Lodha Group has opened up food centers for daily wage earners – the backbone of this country – to provide them with hot meals in this time of need.


The food centre locations providing 20,000 meals total to those need it the most are:
Sharda Mandir School, Gamdevi (12-3pm and 7-9:30pm)
Lodha World School, Majiwade, Thane (12-3pm and 7-9:30pm)
Lodha World School, Kalyan Shil Road, Palava (12-3pm and 7-9:30pm)
Lodha Dham, Vasai on Mumbai-Ahmedabad Highway (11am-6pm)
All precautions have been taken to ensure the practice of physical distancing is maintained in order to keep the environment safe.

Setting up these centres is only part of the hard work – we need your help with spreading the word so that the daily wage workers of our city can be provided with the sustenance that every human needs. Coverage: Twitter | Facebook